Benefits That Bring You To The Top.
When it comes to entrepreneurial success, being part of a community is key. That's why our Female Founders members have a more positive outlook on the future of their business, growth and finances.
The strength of our network will lift up your efforts with education on best business practices, growth strategies and strong relationships with fellow female founders and funders.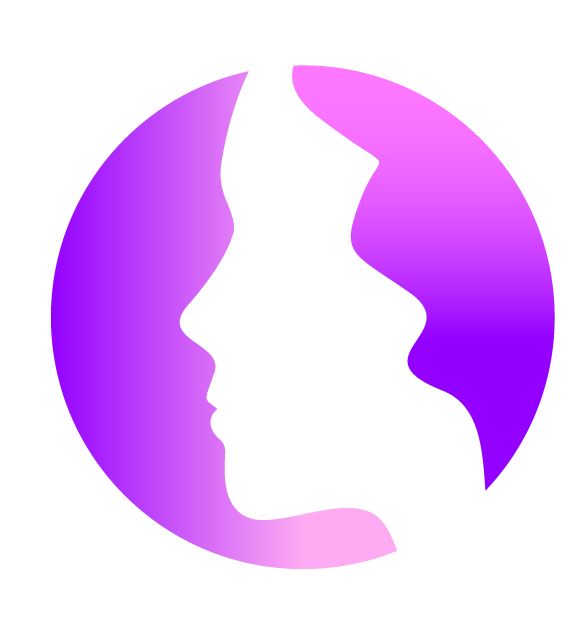 Be Your Own Boss, Without Being By Yourself.
Founders tend to take on everything alone. However, a majority of women say that being part of a group helps them overcome challenges and become better entrepreneurs. Our value is in the strong professional and personal growth you will experience on the journey to fast-tracking your success.
We all have our own business superpower. Some are strong strategists, others are savvy on social media, even more are financial mavens. We promote collaboration, where your strengths support others, and the strengths of others support you. This conscious effort to create bonds and cross-pollinate talent is at the core of The Female Founders Network.
Find Unity At The Intersection Of Business And Hope
Premier 'Ultimate Membership' Perk